Recent Posts
91
« Last post by Fur Coat Guy on January 10, 2016, 11:37:35 AM »
More......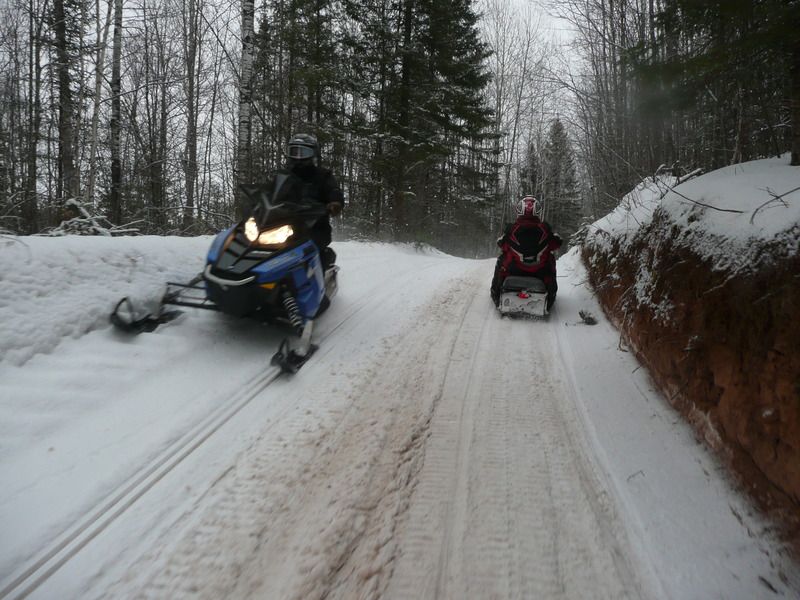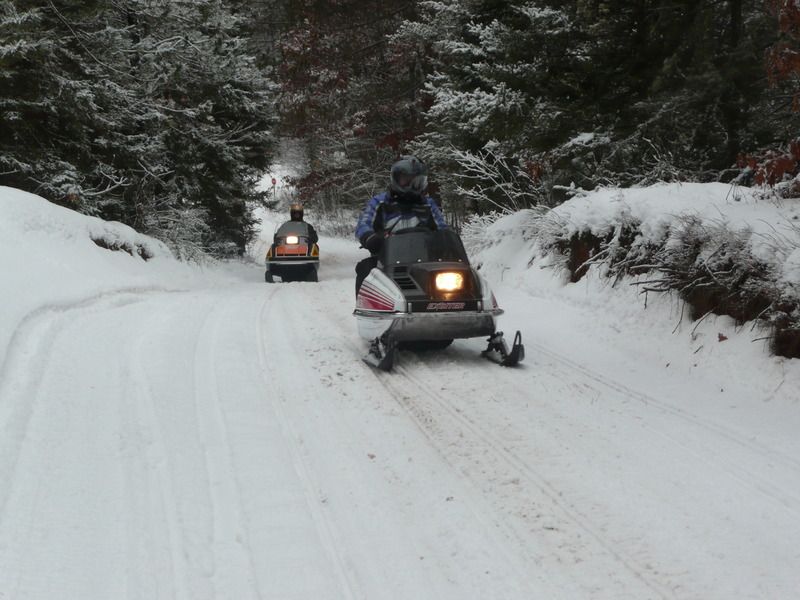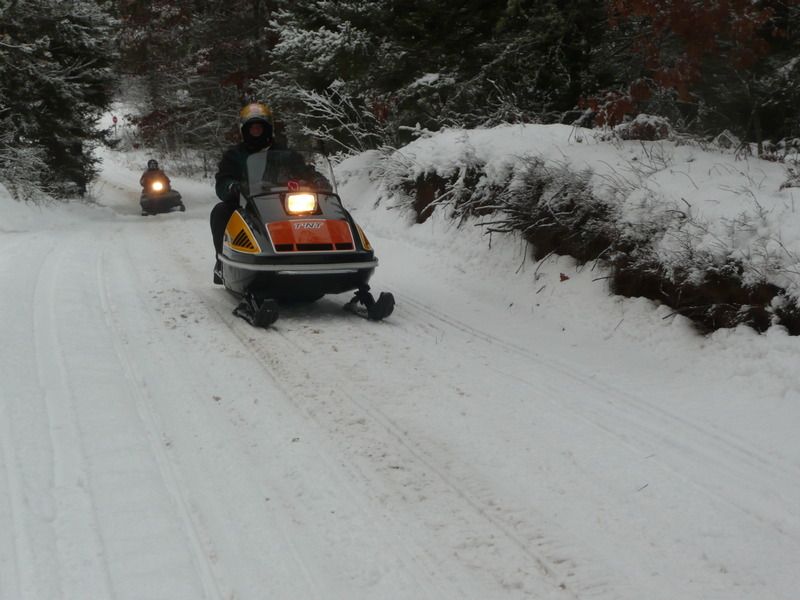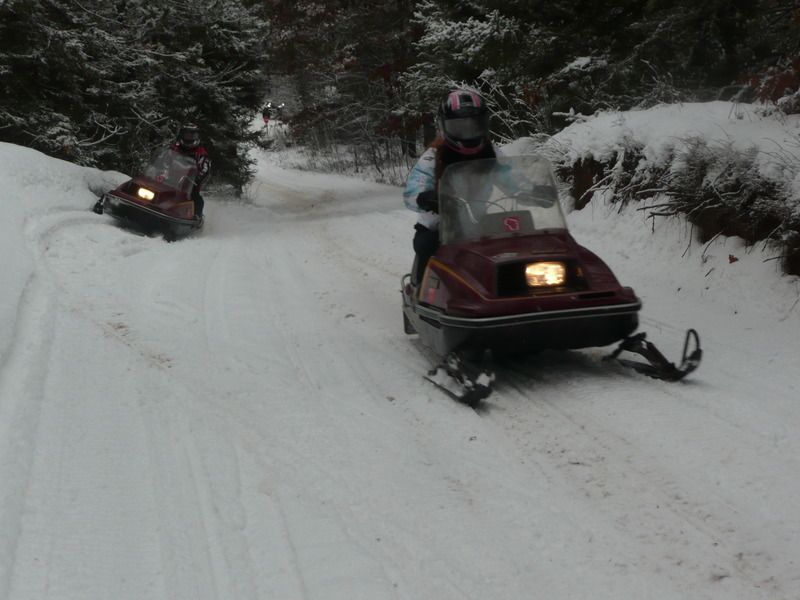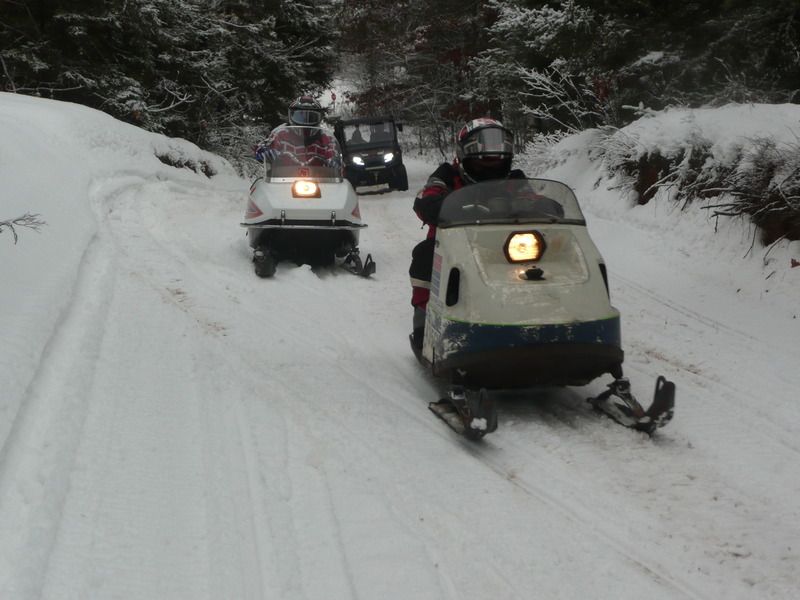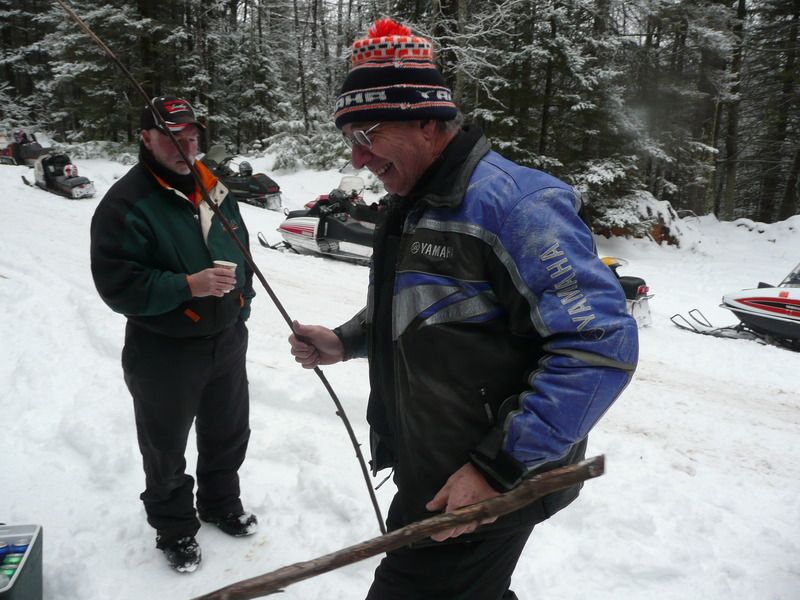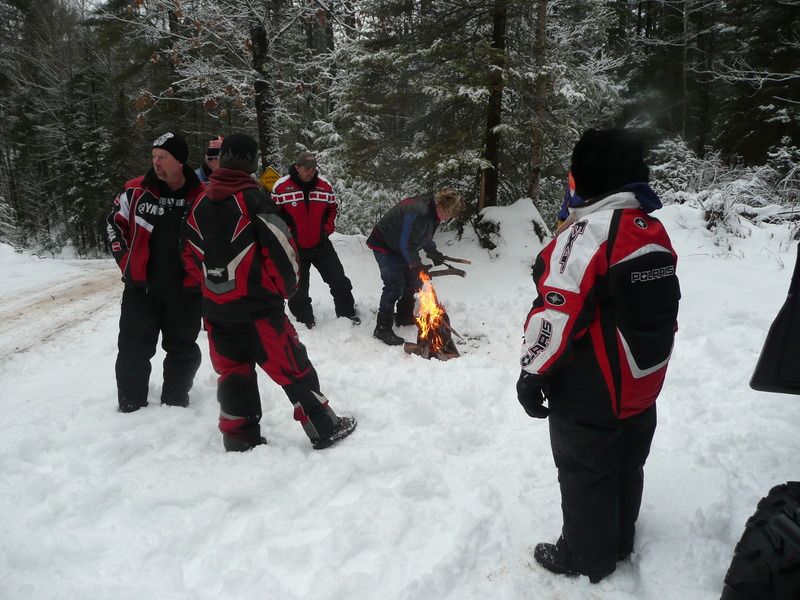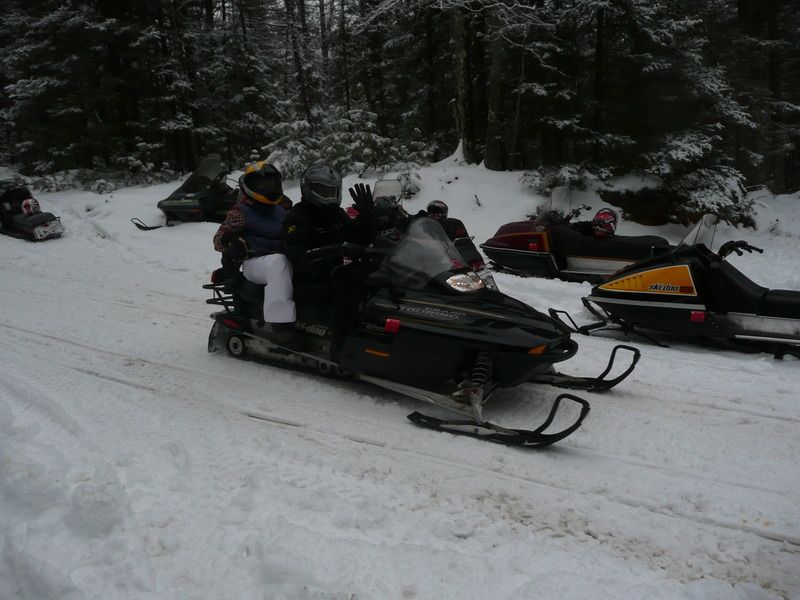 92
« Last post by Fur Coat Guy on January 10, 2016, 11:35:25 AM »
The trails were great. All in attendance had a good time. It seems as though the pace picked up on the return ride after some good fellowship was had!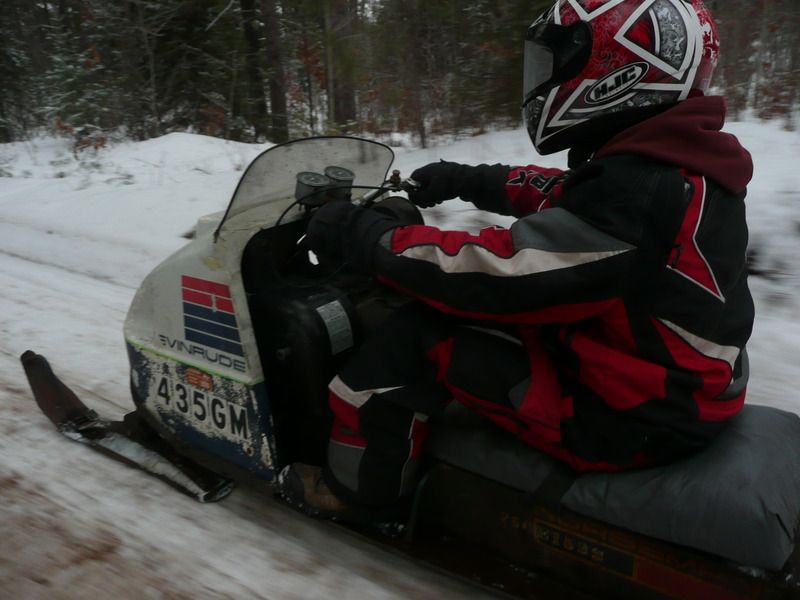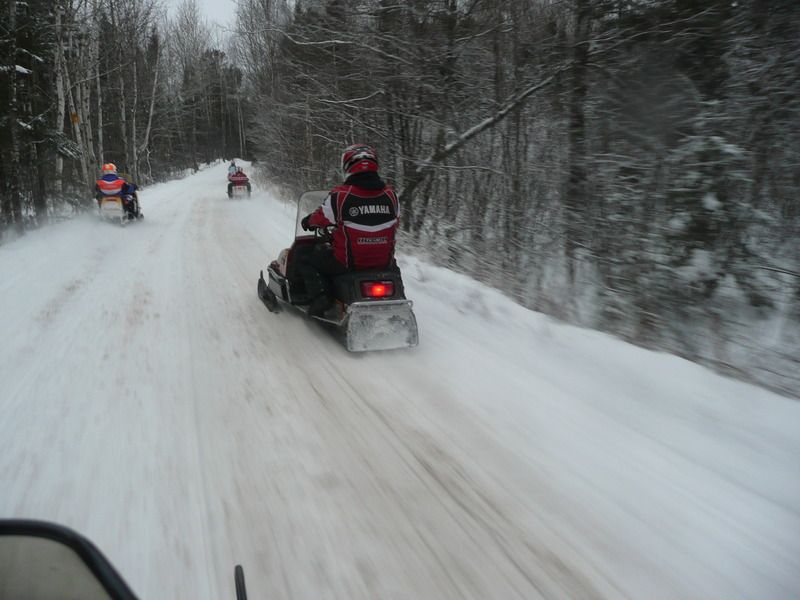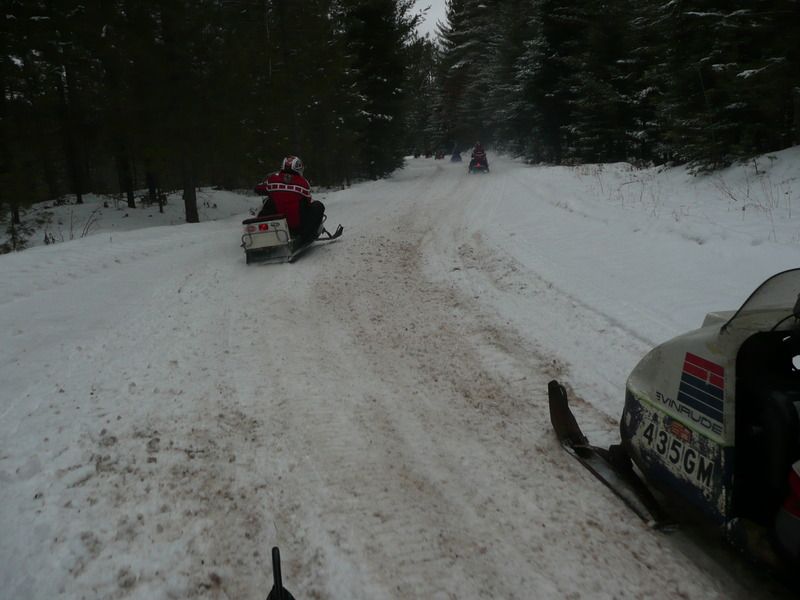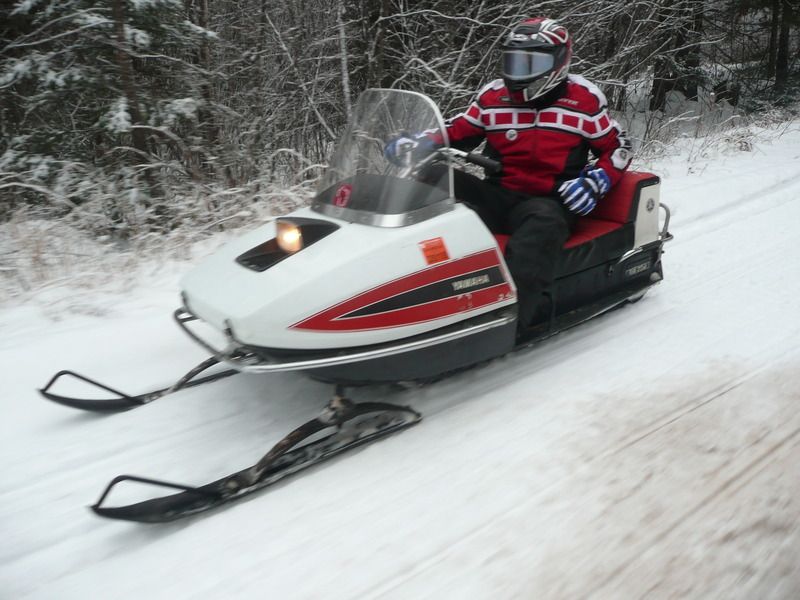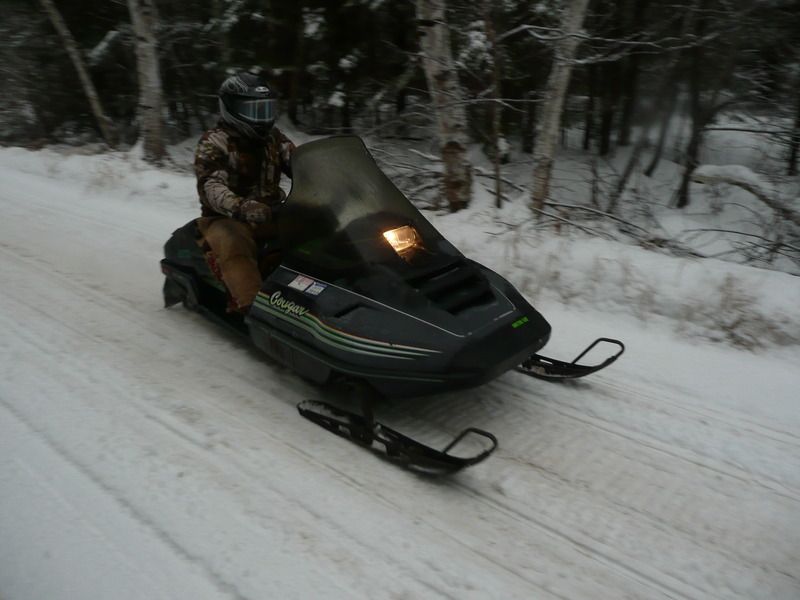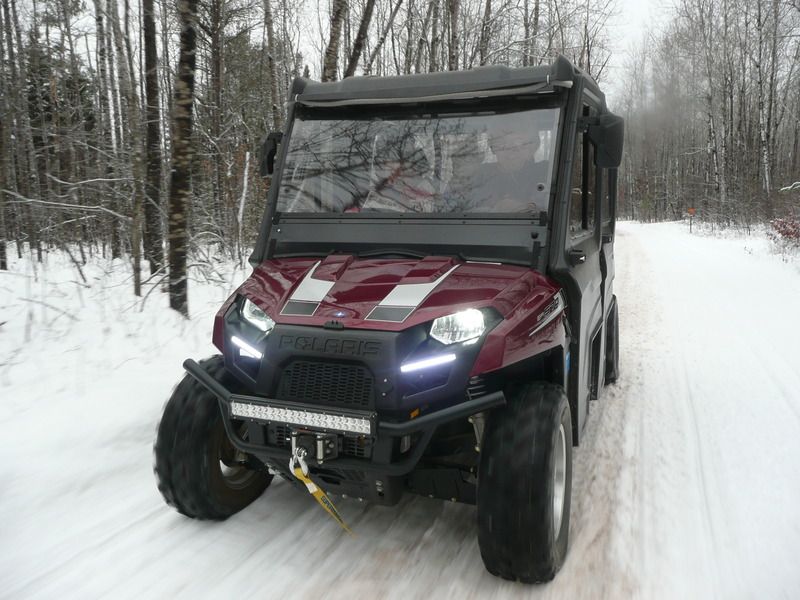 93
« Last post by Premix on January 04, 2016, 06:30:35 PM »
94
« Last post by Recoil on January 04, 2016, 06:19:40 PM »
6th Annual "OLD IRON" Display and Ride

Meet at T-Bob's Sports Bar in Laona WI.
Display sleds at 10 am
Judging 10:30
Ride at 11 am
Ride to Johnnies Resort on Wabicon Lake for a free lunch and then back to T-Bob's (about 15 mile round trip).
Prizes and awards given at T-Bob's for eligible 1980 & older sleds that participate in the ride.

It's a FAMILY EVENT, all sledders welcome to ride along!

For more info call NEWLBVR club member
Recoil (Julie) @715-218-4340.
95
« Last post by Premix on January 04, 2016, 09:53:22 AM »
YES! You read that right! The annual "Hot Dog Ride" scheduled for this coming Saturday (January 9th) is a go!


We have enough snow on the Dun-Good trails to make this an enjoyable outing. Trails are being groomed this week and you know the Dun-Good Riders trails can be great when other trails aren't so good. They do take good care of their trails! Things are looking good for the ride. This may be the first snowmobile ride for many of us this year. It's not a long ride out to the bon fire and there'll be hot dogs to roast over the fire. Hot dogs & fixings will be provided. Bring your own trail safe beverages.


Riders will meet at the Dun-Good Riders Club Building and leave from there at 11:00 AM. The building is located at W11568 Hwy 8, right in Dunbar. There is parking there and gas is available right down the street. This is family friendly ride so bring the gang along. Not much snow in the forecast and the temps look to remain fairly mild. We're looking forward to seeing everyone again and to kick off the club's riding season on January 9th. If you need more info, post your question here or send an email to Premix (Pat) at vintagepats@yahoo.com.

And by the way...

Winter ATV-UTV use IS ALLOWED on the trails we'll be on.

So if you prefer to bring your atv or utv, or if you have a friend who'd like to ride along with theirs, all are welcome! And any age of sled is allowed, doesn't have to be vintage.
96
« Last post by Premix on December 30, 2015, 12:55:43 PM »
The updated Marinette County trail report has been posted on the Home Page of our web site. The report, along with additional information, can be found at
marinettecosnowtrails.com
, on our Face Book page and on the County Alliance Face Book page. The Dun-Good Riders Face Book page posted "Pictures From The Groomer", actual trail pictures taken late last night while grooming the trails. Pictures are worth a 1000 words. Happy New Year to All!
97
« Last post by Fur Coat Guy on December 29, 2015, 08:38:55 PM »
98
« Last post by w-jetter on December 29, 2015, 05:41:04 PM »
Hard to tell but somewhere around 8 inches here, but it seemed to settle some today. just took my first ride for the year! now we need to keep the snow coming.
99
« Last post by Autolube on December 29, 2015, 12:22:57 PM »
i WOKE UP THIS MORNING TO ABOUT 7 OR 8 INCHES HERE IN PEMBINE!
ABOUT THE SAME IN POWERS MI. WHERE I WORK!
100
« Last post by w-jetter on December 28, 2015, 08:21:01 PM »
So what is this white stuff falling from the sky? We have picked up 3 inches or so since 3.30. Hard to tell with the wind. I hope it don't stop for a while.